Enter through the starlit entrance way and be dazzled by the beautiful reception area. Grab a crisp, cool glass of Prosecco. The scene is set…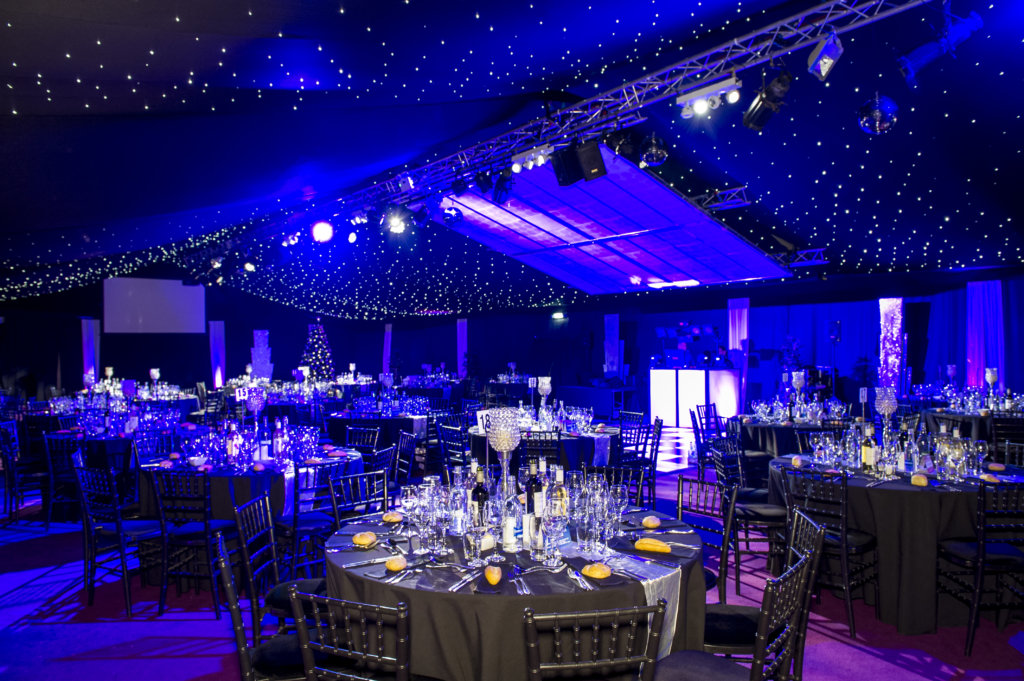 Come on through to the main dining hall and be witness to the stunning décor with our beautiful centre pieces and James Bond themed silhouettes. But make sure you beware of the spy in the corner! Will he be The Spy That Loved Me?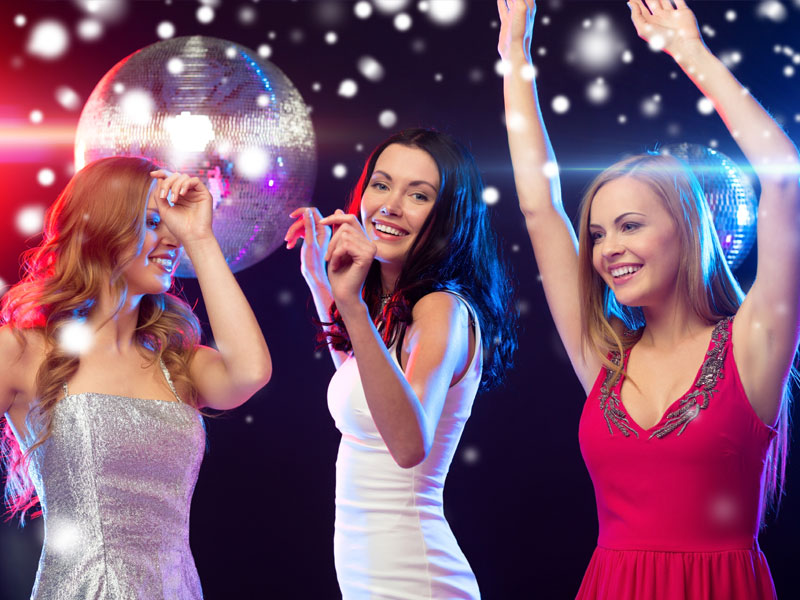 What's Included:
Prosecco reception
Pre-dinner entertainment
Three course dinner
Live show
Choice of drinks packages available
DJ and Disco
After dinner games
Complimentary cloakroom
State of the art sound system
Futuristic lighting rig
Address: The Fountain Room, 93 Guilford Street, London WC1 1DN
Let us make your Christmas venue wish come true. For availability and prices give us a call on 020 7186 8687 or fill in the form below.